Admission Department Event Calendar
June 14, 2023, from 5:30 pm – 7:00 pm 

Admissions Information Session

Join us on campus to learn more about Western State and tour our close-knit community.  You will gain an insider's look into the admissions process.  Bring your questions!  A campus tour is included. Click here to register for the event. 

Wednesday, June 7, 2023, from 2:30 PM – 5:00 PM 

Prospective Student Law Fair at Santa Clara University School of Law 


Will you be in the area? Western State and 18 other law schools will be attending. Come and stop by our booth at the PCAPLA Law Fair. We would love to meet you and discuss your bright future in the law.  Click here to register.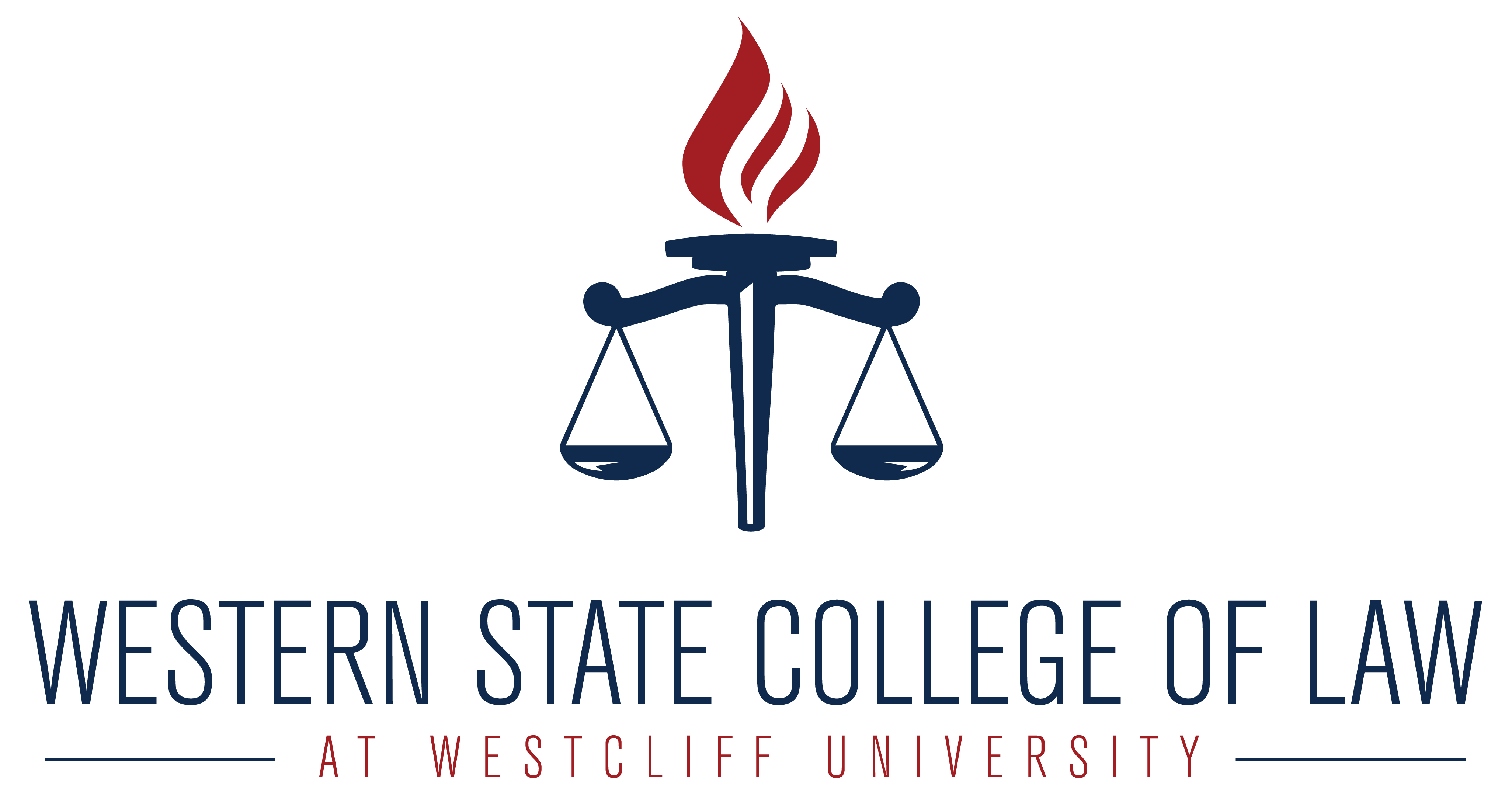 Founded in 1966, Western State College of Law is the oldest law school in Orange County, Southern California, and is fully ABA approved. Western State College of Law's 11,000+ alumni are well represented across public and private sector legal practice areas, including 150 California judges and about 15% of Orange County's Deputy Public Defenders and District Attorneys.
Programs, credential levels, technology and scheduling options are subject to change. Western State College of Law at Westcliff University, 16715 Von Karman, #100, Irvine, CA 92606 © 2020 Western State College of Law. All rights reserved. Our email address is materialsreview@wsulaw.edu.
See wsuprograms.info for program duration, tuition, fees and other costs, median debt, salary data, alumni success, and other important info.