Recent and past graduates have practice experience and unique perspectives to offer current students. Recent graduates are an ideal resource for advice on career search and bar exam preparation, while experienced alumni can offer expert insight on career development and expanding professional networks.
How to get involved and give back
Support competition teams and student organizations: Alumni play an integral role supporting current students in their competition teams or student organizations. You can look for an opportunity to serve as a judge at a competition or coach one of our student Moot Court teams. As our student organizations continue to grow, alumni can get involved by attending as guest speakers to share about their journey, firm or practice.
Prepare students for their careers: We encourage alumni to help current students transition to the real world. Alumni can participate in mock interviews to help students prepare for the legal profession or serve on career related panels to answer questions from students about their job and the path they took to get there. In addition, we encourage alumni to connect with students to offer career pathway advice and mentorship. Alumni can also create internships and externship opportunities for current students or even hire Western State graduates.
Participate in the WSCL Alumni Speaker Series: This series is an opportunity for alumni to speak to current students about their law school experience and help them transition from student to professional by providing career advice and speaking to trends in the legal community.
Promote or host events: Alumni can volunteer to make phone calls or write emails to encourage attendance at events. In addition, we invite alumni to be event hosts, which helps the College of Law expand its reach and reconnect with alumni.
Interested in getting involved?
Fill out our volunteer form and the Alumni Relations Department will be in touch.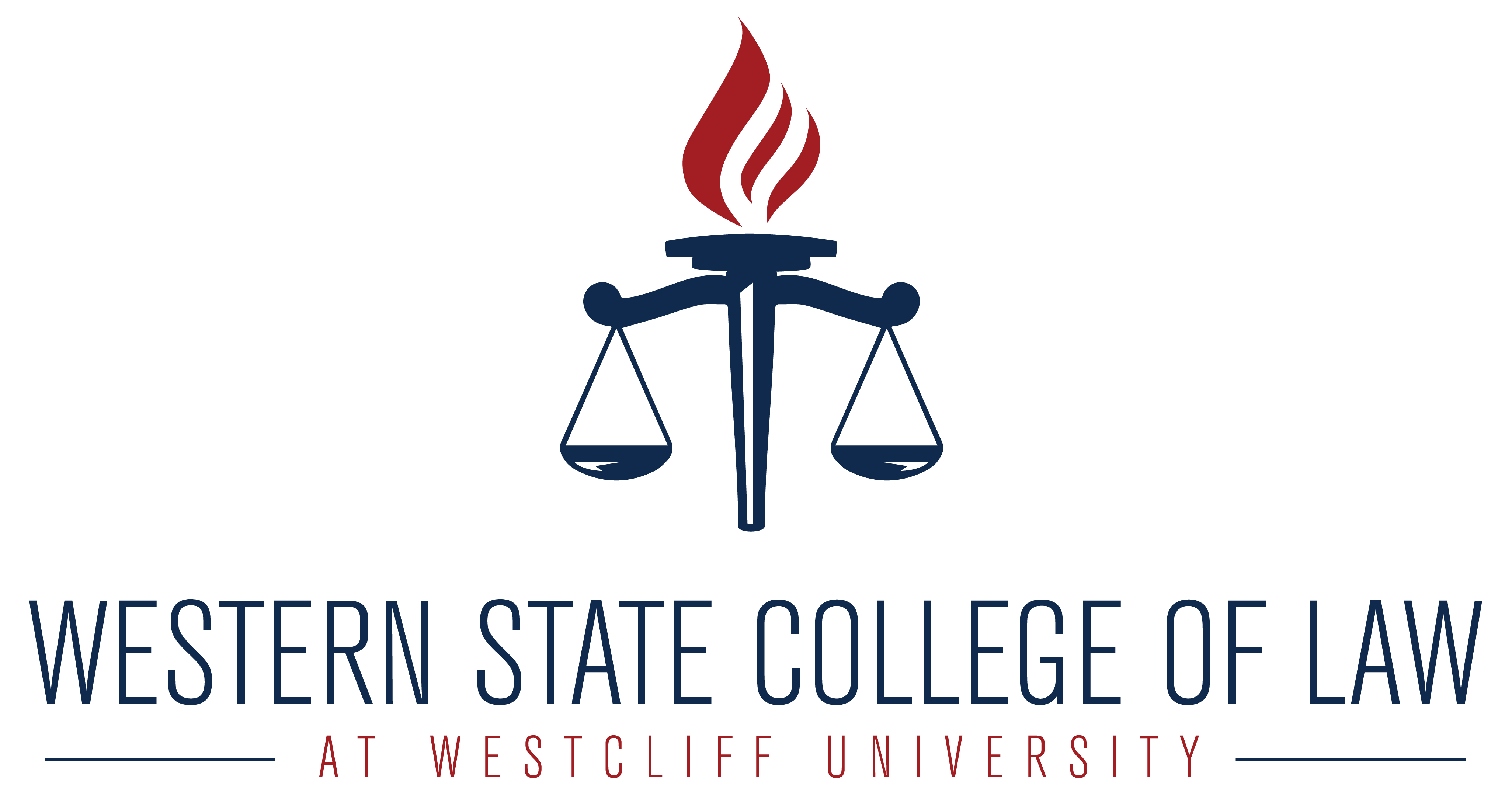 Founded in 1966, Western State College of Law is the oldest law school in Orange County, Southern California, and is fully ABA approved. Western State College of Law's 11,000+ alumni are well represented across public and private sector legal practice areas, including 150 California judges and about 15% of Orange County's Deputy Public Defenders and District Attorneys.
Programs, credential levels, technology and scheduling options are subject to change. Western State College of Law at Westcliff University, 16715 Von Karman, #100, Irvine, CA 92606 © 2020 Western State College of Law. All rights reserved. Our email address is materialsreview@wsulaw.edu.
See wsuprograms.info for program duration, tuition, fees and other costs, median debt, salary data, alumni success, and other important info.